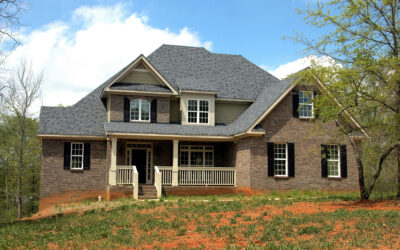 A prospective first time homebuyer (or any person interested in purchasing a new home) should reach out to a mortgage professional asap.  Lenders focus on 4 things: 1) Income (to make sure borrowers will be able to repay the loan), 2) assets (lenders must document the source of the down payment, closing costs, and post closing reserves), 3) LTV – the ratio of the loan vs the purchase price, and 4) the borrowers' credit scores.  A mortgage professional will discuss each of these items with a prospective borrower and will quickly be able to determine how much of house a borrower can afford.  A mortgage professional will provide a borrower with a list of documentation to assemble and return to the Loan Officer (the list will vary depending on the borrowers' source of income and location of assets such as bank, brokerage, and retirement accounts).  With this documentation and a credit check, the Loan Officer will be able to write a strong letter to accompany a buyer's offer to purchase.
Having a conversation with a Loan Officer as early as possible is important as borrowers often have preconceived ideas about what lenders are looking for which could differ from what is necessary to obtain a loan approval.  For example, we have spoken with clients who have previously focused on paying down debt when their best strategy would have been to accumulate assets for the down payment and closing costs.  Additionally, we have found that borrowers are pleasantly surprised to learn what financing options are available.  Conversely, we often advise borrowers on steps they can take to put them in position to purchase a few months down the road (such as talking with family about possible gifts, etc).
We recommend first time homebuyers speak with a mortgage broker vs a mortgage banker as mortgage brokers usually have many more options (and lenders) to chose from to satisfy each specific borrowers' needs.  Mortgage brokers are multi-source loan originators.  Banks can only offer their own products.  Brokers know where to send a loan based on each borrowers' specific needs at the most competitive rate.